Made Fresh Daily
For nearly 40 years, we've been making favorites for breakfast, lunch, and dinner. Made fresh for you to enjoy on the go or at your family table. From our delicious Sausage Egg & Cheese Biscuits, Sloppy Joes and Chicken Tenders to our oven-fresh cookies and made-from-scratch Banana Bread, you get FiveStar Freshness with every bite.
Fresh
locally-roasted
Coffee
Our coffee is locally roasted – in small batches to bring out the pure Arabica coffee flavor. Delivered twice weekly, we grind and brew fresh coffee constantly – just in time for your first, second or last cup of the day.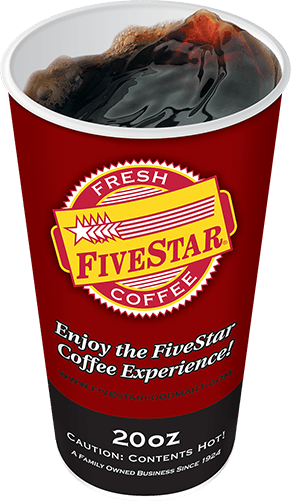 Our famous Chewy Ice makes all the difference. Light and crunchy, Chewy Ice packs plenty of cold into your cup. And each easy-to-chew nugget of ice lets in more flavor from your choice of fountain drink. FiveStar gives you a refreshingly unforgettable experience in every sip (and crunch).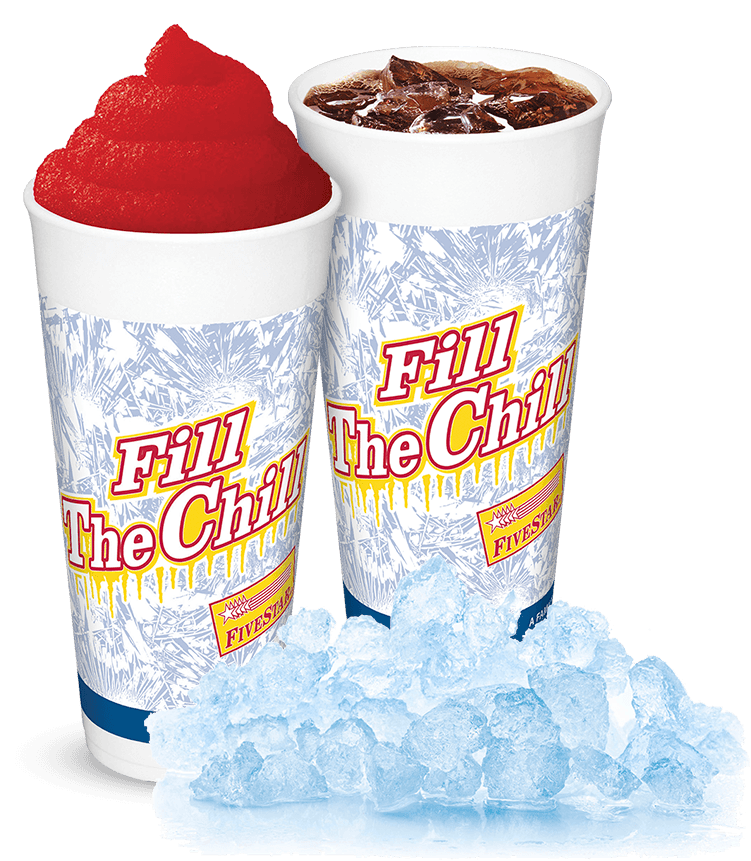 Choose Chewy Ice
Get The App.
Get More Perks.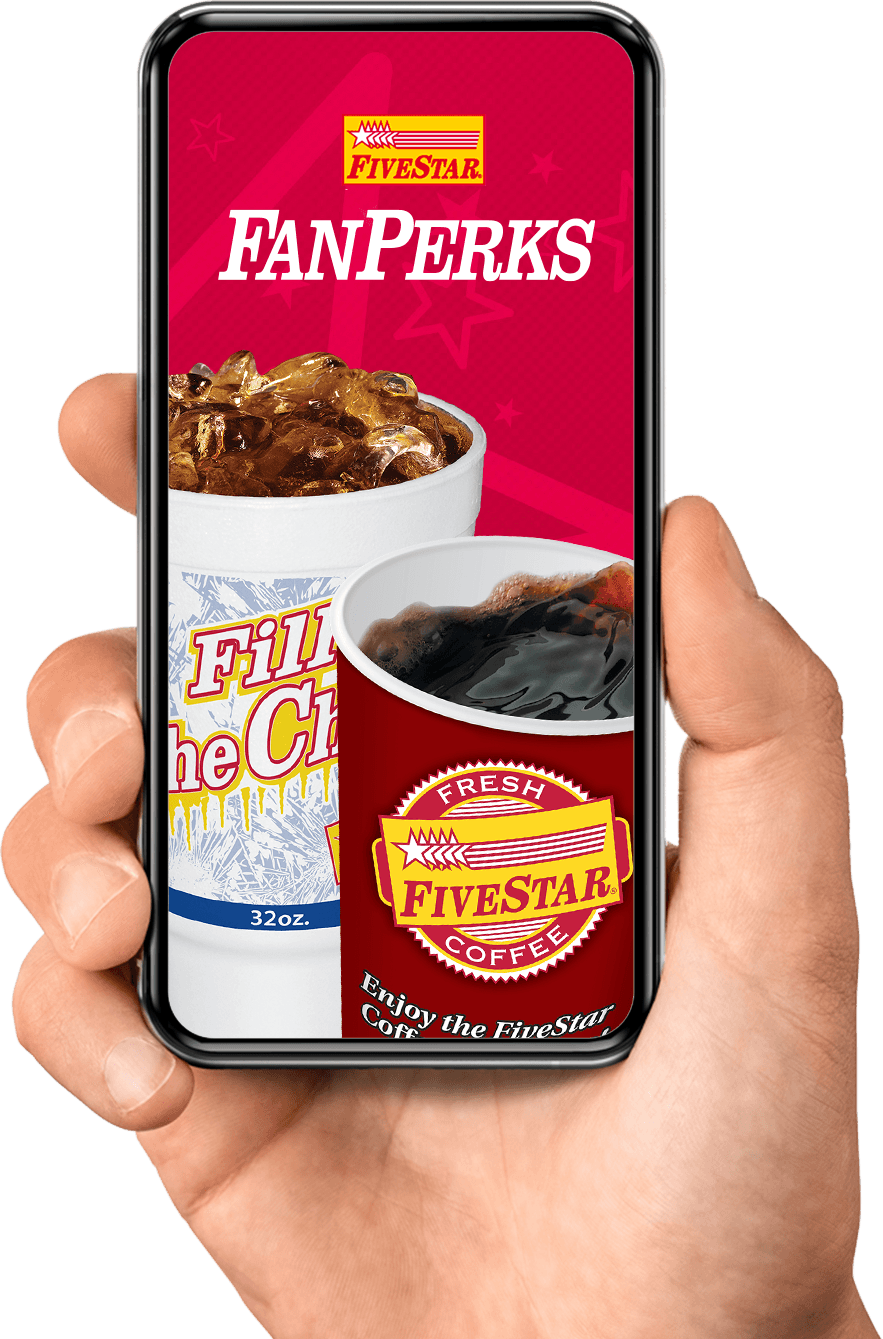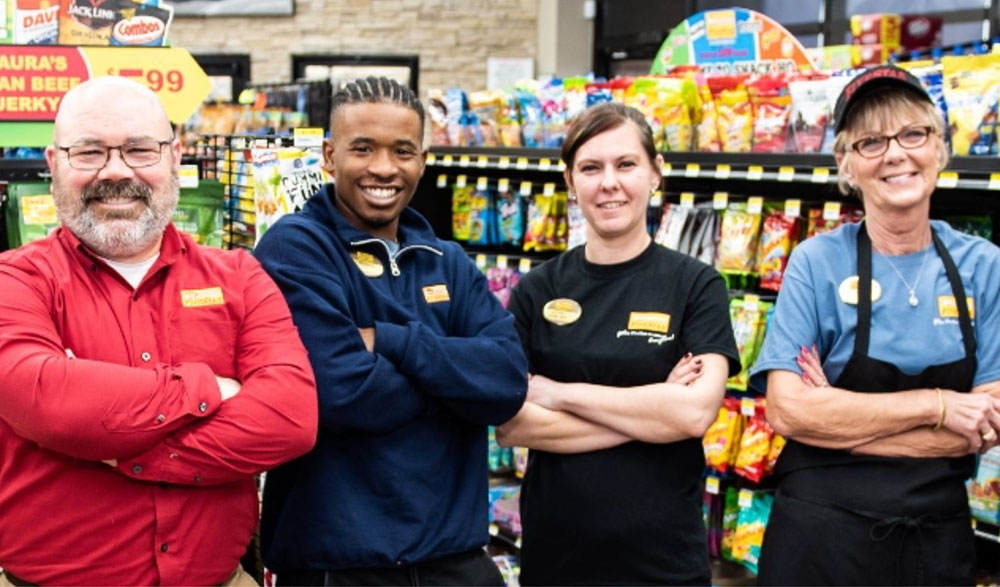 Get the
F

ive

S

tar
treatment
Everytime
FiveStar is a family owned company founded in 1924 with over 80 convenience store locations across Kentucky, Indiana, and Tennessee that takes pride in delivering the FiveStar treatment to all of our customers and employees.